Are you ready for change?
Personal MD has been helping our clients reach their weight loss goals for twelve years. Motivated by his own journey, Dr. Simmons has developed a medical weight loss program designed to work in the "real world." We don't expect our clients to eat salads all day and exercise 24/7. We do not sell foods or supplements. We use realistic customized programs to help you have success regardless of your life's crazy schedule.
Real Clients. Real World.
Real Results.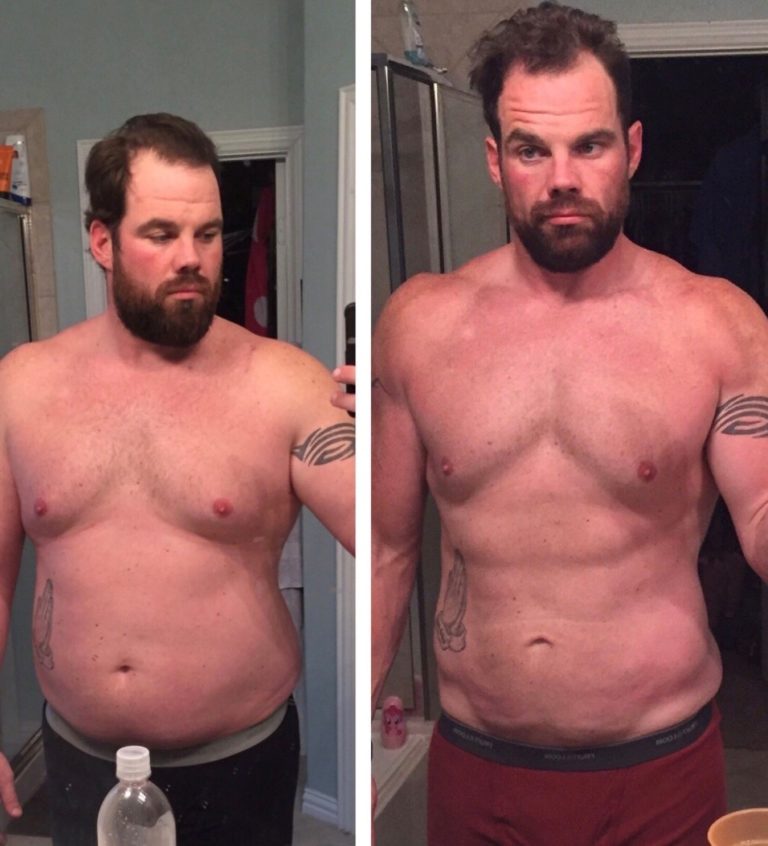 Meet John.
He is a 38-years-old who was struggling to lose weight. After eight months of working with Personal MD, he was able to dramatically change his future by losing 47 pounds. We helped him identify his mistakes, adjust his lifestyle, and make changes.  We also helped him figure out why he wasn't losing weight, created a plan to fix it, and watched as he improved his health.  Now that John is in better shape, his joints feel better, he sleeps better, has more energy, and feels more confident. Are you ready to feel better?
Evaluate Your Case
Each client is unique. We do not believe there is one approach that works for every person. We have a proprietary system for evaluating individuals and designing a specific plan. Your plan will take many factors into account. These include your medical history, metabolic workup, support at home, travel schedules, kids' soccer tournaments, cooking habits, and much more.
Design a Plan
Once your case has been reviewed, we design a plan with you. In some cases, we need blood work. In other cases we need a food diary. However, in most cases, we combine an eating plan with medication to maximize success. There are many medications designed to help weight loss and we pride ourselves in knowing which one is best for you.
Accountability
Over the years, we have found that our most successful patients are the ones that we see regularly. In many cases, it is simple accountability that keeps our patients motivated. However, we have found that in some cases, our original plan is not working, and we need to adjust our approach. These visits give us the best chance to help you reach your goals.
Here are a few of our happy clients
Individual results vary, but we are excited to help you reach your potential.
Frequently Asked Questions?
Is Personal MD a weight loss clinic?
No. Personal MD is a primary care clinic that works with individual clients to optimize health.  However, we have found that a person's weight is directly tied to a person's overall health.  As a result, we work with each of our clients to identify their risks and help them develop a plan to get healthier.
Does Personal MD use weight loss medications?
In most cases, we use medications to improve a patient's chance of success.  Studies have shown that combing medications with a medically designed eating plan can improve a person's chance of reaching their weight goal.
Which medications do you use?
Ten medications are currently approved for weight loss, and many others are used off-label.  After evaluating a client's case, we will pick the medications we feel is best for them.  Medications we commonly use include Wegovy, Saxenda, Vyvanse, Adipex-P, Topamax, Trokendi XR, Qsymia, Contrave, Wellbutrin, and Naltrexone.
How much weight loss can a patient expect to lose?
Each client is unique, and weight loss goals are individualized. However, our clients commonly lose between 10-15% of their starting weight.
How often are patient's required to be seen?
We traditionally spend at least an hour with a new patient to learn more about their case.  Once we have established a plan with our client, we like to see each client monthly to measure their weight, hip/waist ratio, body fat, blood pressure and review how they responded to our treatment plan.
We charge $250 for your first visit (sixty minutes).  Subsequent visits are $125 (thirty minutes).
Ready to get started?
The hardest part is scheduling a visit. Once you get started, we are dedicated to helping you be successful.